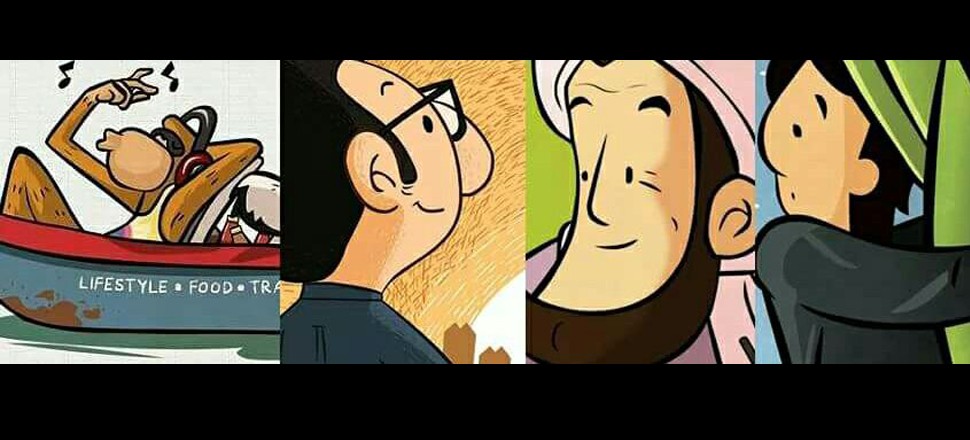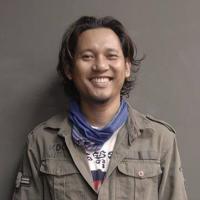 Ahmedfani
"I'm Not Funny. But I Do Cartoons."
Kuala Lumpur, Malaysia
dabei seit February 27, 2012
www.fanikatun.com
134.176
Views
30
Kommentare
16
favorisiert
Über meine Arbeit
Name
Ahmedfani
Geburtstag
1979-03-24
Ausbildung
Film and Animation, MultimediaUniversity
Stil
Digital
Werkzeuge
Wacom Intuos, Adobe Flash, Adobe Photoshop
Über mich


Ahmedfani  has been doing animation, visual effects, storyboards, concept arts and story design since the year 2000. However only in the last few years has he decided to draw cartoons on a daily basis in his blog. It is just a hobby which eventual support his professional career.