Community
Newest Artist
more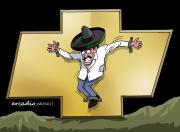 Arcadio's World in ca...
Portfolio | 331 Cartoons
This is a collection of the best humor of the Costa Rican Cartoonist Arcadio,...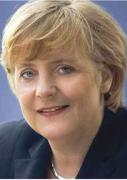 Merkel
83 Mitglieder | 826 Cartoons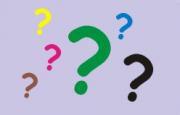 Diverses – Miscellaneous
Portfolio | 272 Cartoons
Sonstige Themen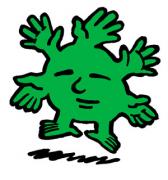 Best of No Text Cartoons
37 Mitglieder | 747 Cartoons
ToonPool has a lot of cartoons with text. Most of them are funny and nice. Wh...