Community
Newest Artist
more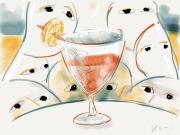 iPad Art
2 Mitglieder | 106 Cartoons
Show your artworks done on an iPad! Drawings, doodles, paintings, scribbles etc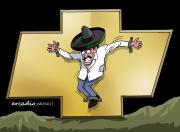 Arcadio's World in ca...
Portfolio | 172 Cartoons
This is a collection of the best humor of the Costa Rican Cartoonist Arcadio,...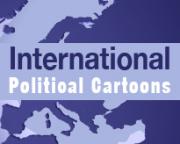 Political Cartoons - ...
74 Mitglieder | 1591 Cartoons
Please feel welcome to add cartoons that deal with international issues.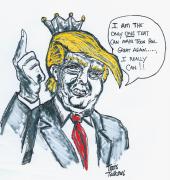 PRESIDENT DONALD TRUMP
19 Mitglieder | 2945 Cartoons
Yes Donald is now KING err President so he is fair game.Lets all give him the...