Community
Newest Artist
more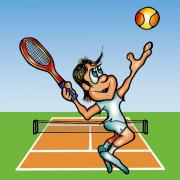 Tenis
13 Mitglieder | 247 Cartoons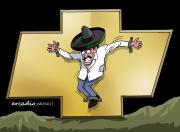 Arcadio's World in ca...
Portfolio | 266 Cartoons
This is a collection of the best humor of the Costa Rican Cartoonist Arcadio,...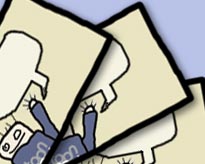 English cartoons
Portfolio | 116 Cartoons
Contents a little mix of different toons in english language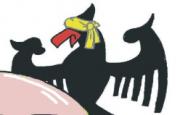 Politik, Wirtschaft, ...
Portfolio | 627 Cartoons
!! ENTHÄLT NUR NOCH POLITISCHE CARTOONS !!