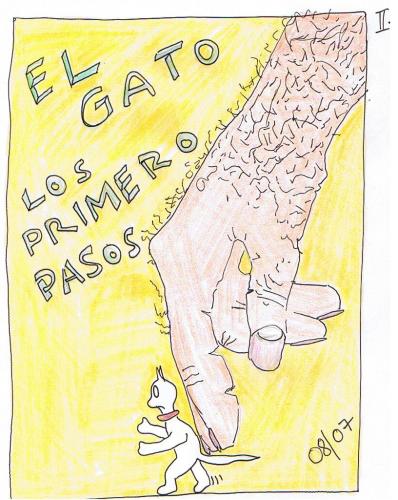 3997
walk do not run

1
Applause

von
skätsch-up
am 10. Juli 2008
die ersten schritte sind insofern die schwersten, weil es was neues ist, neue richtun, neue wege... mit der zeit klappt das schon.
Übersetzungen
(2)
hinzufügen
englisch von mariposa
'The cat
The first steps

Comment:The first steps are the most difficult with regard to the fact that they introduce something new,a new direction,new ways…as time goes on,everything will turn out right.'

This and That

she is as...

past presa...