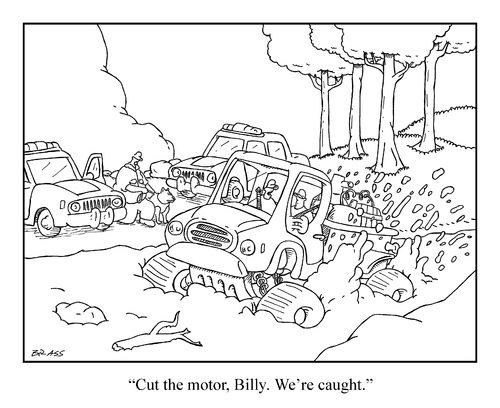 2637
bogged down

1
Applause

von
creative jones
am 17. Oktober 2013
Thrashy looked different outside. It wasn't that the light reflected differently or was harsher, though both were true. Her posture was that of an expensive breed: thick across the chest, haunches back—a magnificent she-beast with a musculature that had never been realized.

Not unless you got a belly pounce from Thrashy saying hello.

Then you would have known how strong she was.


Bogged Down t-shirts available in sizes: small, medium, large, X-large and XX-large.

coconut desse...

lodge

crowd