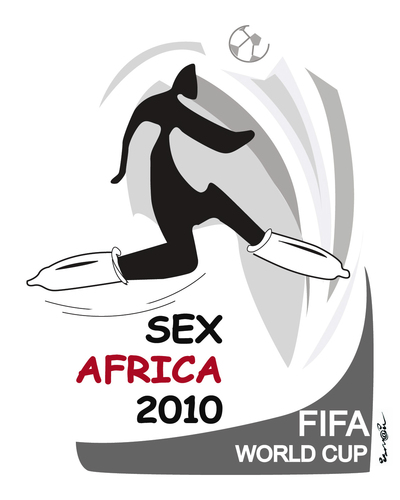 5099
WORLD CUP 2010 !..

von
ismail dogan
am 04. Juni 2010
trafficking in human beings during the World Cup
In South Africa, between 28,000 and 30,000 children are sexually exploited, half are between 10 and 14 years.
sex tourism will rise to the occasion of this event is expected to attract 2.7 million local spectators and nearly 500 000 foreign visitors. Some 40,000 prostitutes are expected.