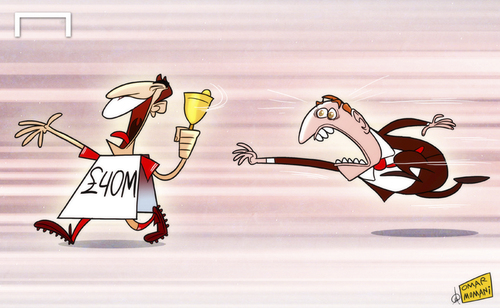 1451
Sandwich man Suarez

2
Applause

von
omomani
am 11. August 2013
Along with Gareth Bale and Wayne Rooney, Luis Suarez has dominated the back pages all summer long as he attempts to force a move away from Liverpool.

The Reds have been firm in their stance that the Uruguay international is not for sale, with John W. Henry issuing a stern warning to Arsenal that they would not entertain the idea of selling to their Premier League rivals.

Suarez has made no secret of his desire to leave the Merseysiders but, with time running out, will he get his wish before the transfer window closes?