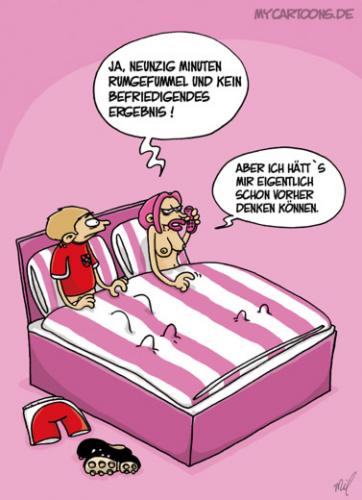 35361
EM Sex

von
mil
am 27. Mai 2008
Manchmal ist halt doch eben das drin, was die Verpackung verspricht...
Übersetzungen
(1)
hinzufügen
englisch von mariposa
'European Championship Sex

Comment:Sometimes,the content matches exactly to what the package promises…

-Yes,90 minutes of petting and no satisfying result!
-But I could have assumed that already before.

-'
Mehr von mil

Hans-Helmut w...

Arbeitstier

Kein leichte...