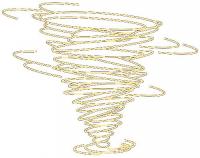 Thamalakane
"You cannot depend on your eyes when your imagination is out of focus - Mark Twain"
Botswana
dabei seit July 22, 2010
www.seheho.blogspot.com
661.835
Views
182
Kommentare
22
favorisiert
Über meine Arbeit
Geburtstag
1959-01-06
Ausbildung
MA geography - nothing artsy
Stil
MS paint
Werkzeuge
imagination
Über mich


Am just a hobbyist. Always liked sketching though. Only started making toons recently. Some have actually been published in a local paper - unbelievable!