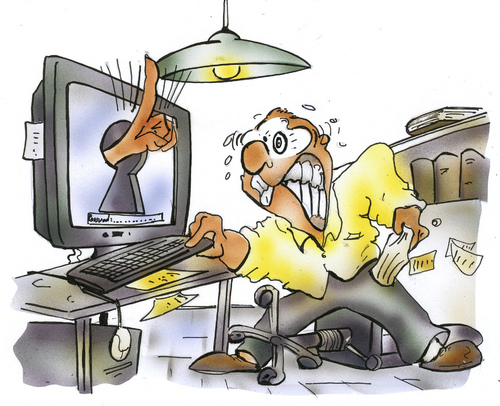 Format
Print
160 x 130 mm @ 300dpi
667 x 542 mm @ 72dpi
Digital
1890 x 1535 Pixel
Querformat

Ähnliche Motive
Leider nicht verfügbar.
»
«
lost password
File Nr. 280784
von
HSB-Cartoon

Jetzt einloggen oder
kostenlos bei Toon Agent registrieren »
Registrierte Benutzer können
die internationale Cartoon-Datenbank nutzen
druckfähige Dateien sofort downloaden
per Anstrich bezahlen
auf tagesaktuelle Cartoons zugreifen
Bilder in der Lightbox speichern
Nutzungsbeschränkungen
Lost or forgoten password. The start of a dramatic office day.