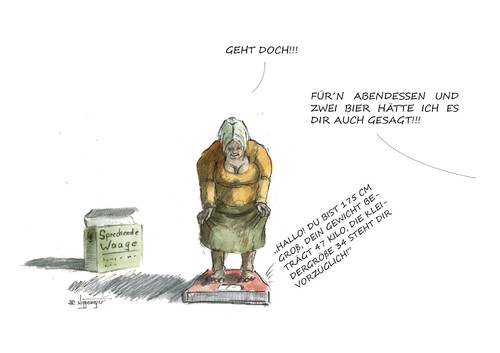 1267
Manchmal ist es ein Weg...

1
Applause

von
JORI
am 01. Juni 2015
Übersetzungen
(1)
hinzufügen
englisch von JORI
'It works!

For diner and two beer, I told you the same!

Hello! You are 175 cm tall, your weight is 47 kilos, the dress size 34 dresses you excellent!!'
Mehr von JORI

Vater werden ...

Inspiratives

Post-Weihnach...